Eat italian in a hälsingegård – A mix of cultures in an historical and unique environment.

Open for booking from Februari to December we offer top products from our home country to offer an unforgettable experience!

Cooking lessons is an appriacted activity!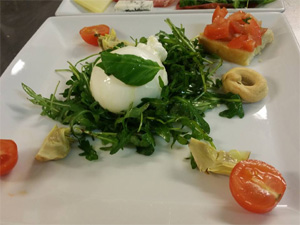 Antipasto di mozzarella
Entry course with special mozzarella
115 kr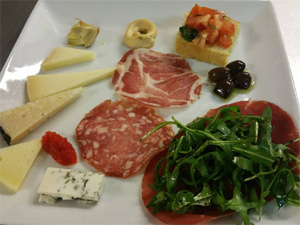 Antipasto della casa
House entry course
150 kr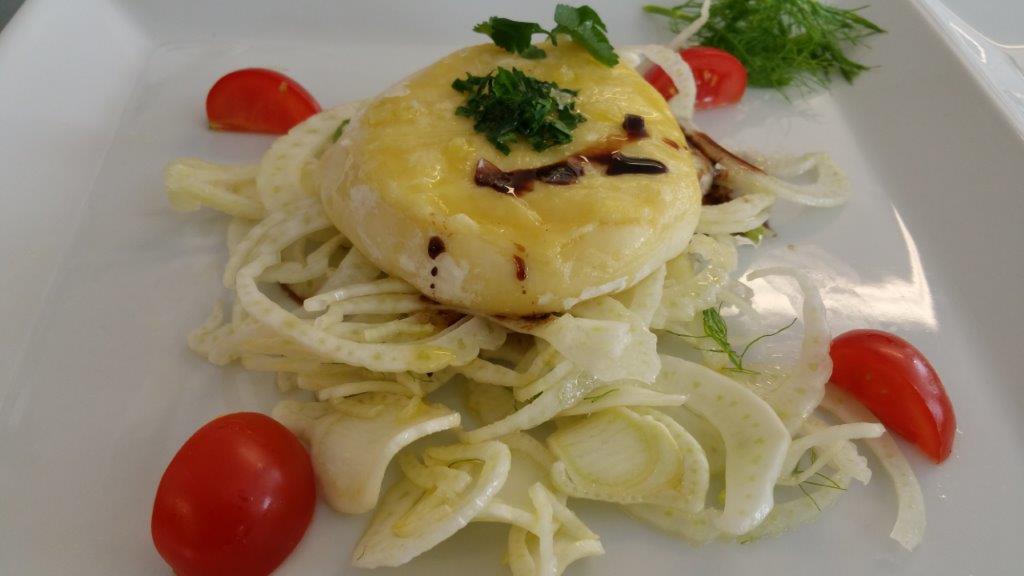 Antipasto di tomino Piemontese
Entrérätt med smakrik värmd ost från Piemonte
115 kr
Antpasto – entrérätt
Antipasto har en självklar plats i det italienska köket, där de inleder måltiden som en aptitretare.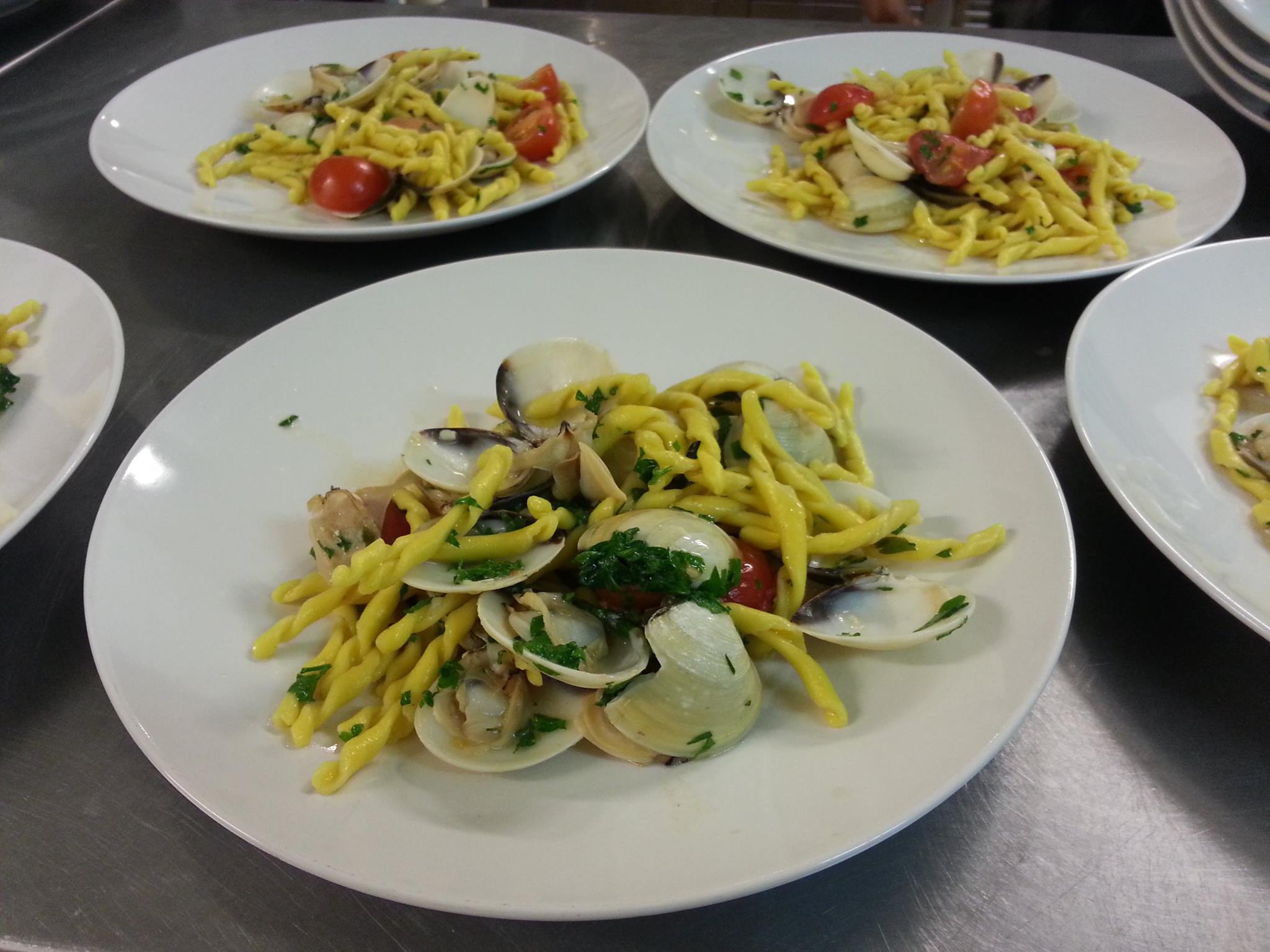 Pasta del giorno
Dagens pastarätt
195 kr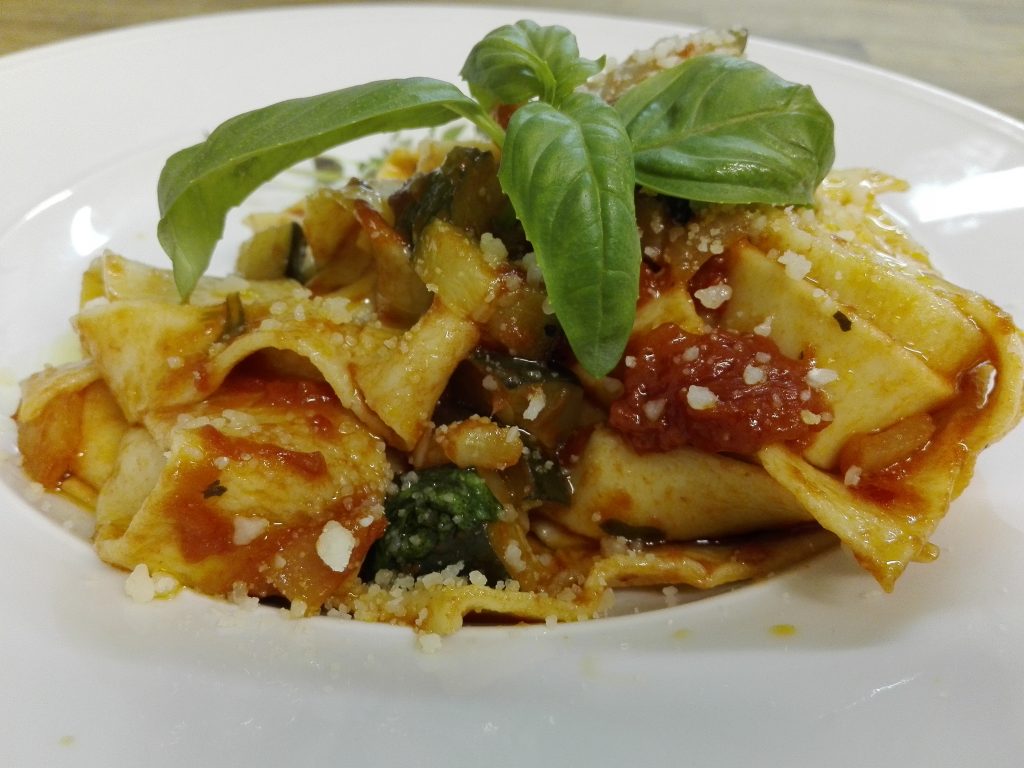 Pasta
Vi varierar pastarätter efter råvarotillgång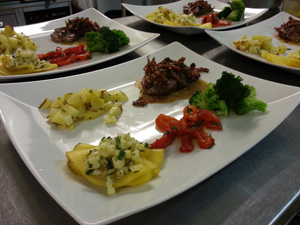 Carne del giorno con verdure
Dagens kötträtt med grönsaker smaksatta med oliovoljor från Piero Intini
295 kr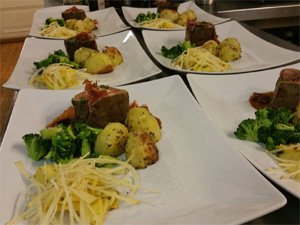 Huvudrätt
Vi varierar menyn efter säsong och tillgång på råvaror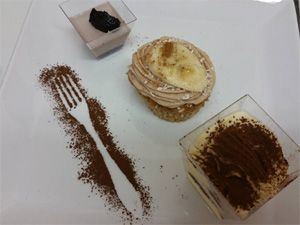 Selezione di dessert della casa
Italiensk dessert tallrik
130 kr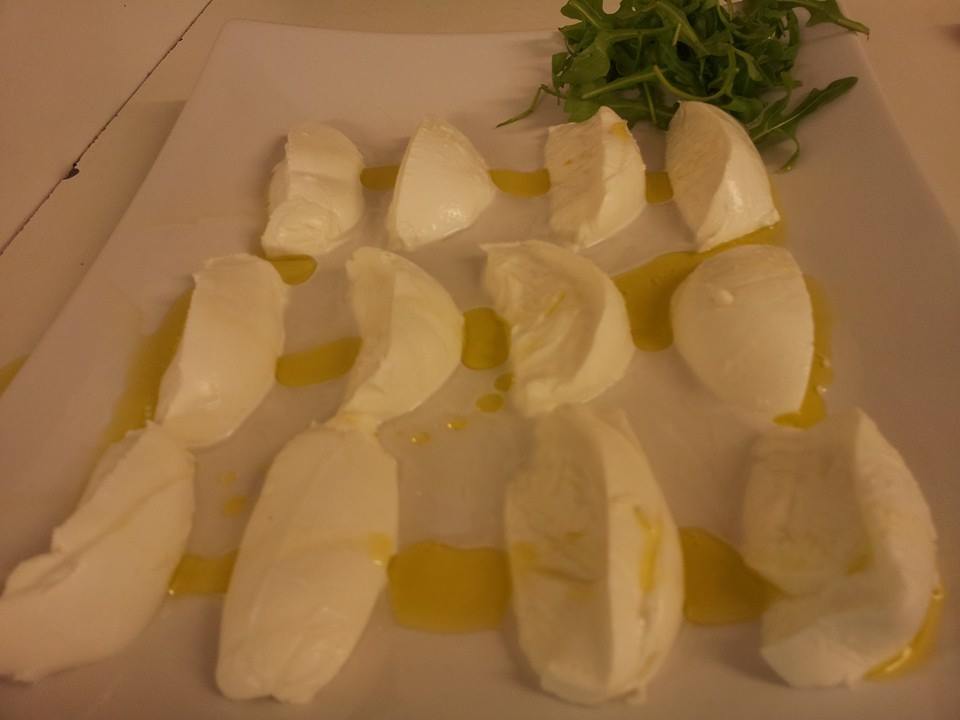 Ostkaka
Moods ostkaka
80 kr
OBS menyn varieras beroende på råvarotillgång! 
ALKOHOLFRITT
Alkoholfree öl

35 kr

Italiensk läsk Gazzosa, Aranciata, Chinotto slow food

35 kr

Akoholfritt vin 

rött

 

per glas

45 kr

Italienskt kolsyrat vatten

25 kr
ÖL
| | | |
| --- | --- | --- |
| Italiensk öl Menabrea amber | 33 cl | 50 kr |
| Peroni Nastro azzurro | 33 cl | 50 kr |
| Italiensk öl La Bassa | 33 cl | 69 kr |
VITA VINER
Etna bianco Monte Ilice

Glas 

20 cl




Flaska 75 cl

120 kr
435 kr

Roero Arneis

Glas 

20 cl




Flaska 75 cl

100 kr
380 kr

Senzafine Garganega

Glas 

20 cl




Flaska 75 cl

90 kr
330 kr

Soave

Glas 

20 cl




Flaska 75 cl

95 kr
345 kr
VITA MOUSSERANDE
Prosecco Valdobbiadene

Glas 

20 cl




Flaska 75 cl

105 kr
395 kr

Prosecco Cartizze

Flaska 75 cl

620 kr
RÖDA VINER
Ancellotta

Glas 

20 cl




Flaska 75 cl

100 kr
375 kr

Barbera d

'Alba

Glas 

20 cl


Flaska 75 cl

105 kr
395 kr

Nebbiolo

Glas 

20 cl




Flaska 75 cl

100 kr
380 kr

Barolo

Flaska 75 cl

620 kr

Ripasso

Glas 

20 cl




Flaska 75 cl

120 kr
440 kr

Amarone Corte Adami

Flaska 75 cl

600 kr

Etna Rosso

Glas 

20 cl




Flaska 75 cl

125 kr
460 kr

Rosso di Montalcino

Glas 

20 cl




Flaska 75 cl

120 kr
435 kr

Brunello di Montalcino

Flaska 75 cl

620 kr
SPRIT
Snaps/Grappa/limoncello/ lik

örer

2 cl

35 kr
DESSERTVIN
Recioto Valpolicella

6

 cl

45 kr

Marsala Sicilien

6

 cl

45 kr
KAFFE
Caffé espresso

25 kr

Espresso doppio/td>

30 kr

Cappuccino 

rött

 

per glas

30 kr

Te/kaffe svedese

25 kr